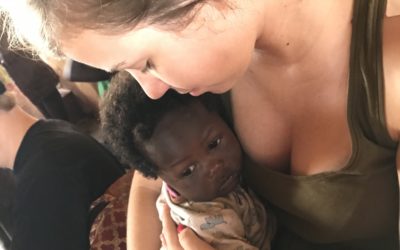 I woke up this morning before the sun was even up…that is normal on the first day….no sleep! We arrived in Uganda after 24 hours of traveling and made it to where we stay after midnight. We were met at the airport by our driver Moses, and my brother Pande. Walking out...
read more
No Results Found
The page you requested could not be found. Try refining your search, or use the navigation above to locate the post.
Support Project Yesu with Sweet Swag!
When ONE person decides to make a difference. When ONE person opens their eyes and heart to those in need. When ONE person stands strong against the tide of people telling them what they are doing is wrong. When ONE person gives their money...time...their gifts...their talents. When ONE meets another ONE and another and another the ONE becomes many, and the world changes!
Are you ONE?